Our mission
AirVPN team will work at the best of its abilities to:
Deliver technical tools aimed at enhancing and exercising the fundamental Right to Privacy (Universal Declaration of Human Rights, art. 12; ECHR art. 8)
Deliver a service capable of providing a strong anonymity layer in order to exercise the Right to Remain Anonymous (*), which has been widely recognized as a key to freedom of speech
Preserve and respect Net Neutrality and end-to-end principle
Oppose with technical tools any Net Neutrality and/or end-to-end principle violation in the most possibly transparent way
Circumvent censorship and any other barrier to seek, receive and impart information and ideas without interference and regardless of frontiers (Universal Declaration of Human Rights, art. 19; ECHR art. 10)
Support when possible a range of projects and NGOs whose aim is compatible with AirVPN mission statement
Read about
our story
.
Projects developed and funded by us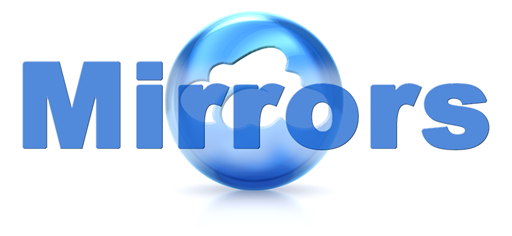 https://airvpn.org/mirrors/
We provide this service for free! Do you need mirrors to aid your software downloads, or do you know services which would need our support? If a software meets
our mission priorities
feel free to propose and discuss about it in
our forum
.
Developing and funding


https://ipleak.net
IP/DNS Detect - What is your IP, what is your DNS, what informations you send to websites.
Developing and funding


https://mywhisper.net
An online text encryption tool, based on AES cryptography and JavaScript.
Developing and funding
Projects helped or funded by us