Mission statement
AirVPN team will work at the best of its abilities to:
Deliver technical tools aimed to enhance and exercise the fundamental Right to Privacy (Universal Declaration of Human Rights, art. 12; ECHR art. 8)
Deliver a service capable to provide a strong anonymity layer in order to exercise the Right to Remain Anonymous (*), which has been widely recognized as a key to freedom of speech
Preserve and respect Net Neutrality and end-to-end principle
Oppose with technical tools any Net Neutrality and/or end-to-end principle violation in the most possible transparent way
Circumvent censorship and any other barrier to seek, receive and impart information and ideas without interference and regardless of frontiers (Universal Declaration of Human Rights, art. 19; ECHR art. 10)
Support when possible a range of projects and NGOs whose aim is compatible with AirVPN mission statement
Read about
our story
.
Projects developed and funded by us
Projects helped or funded by us, unlimited / monthly recurring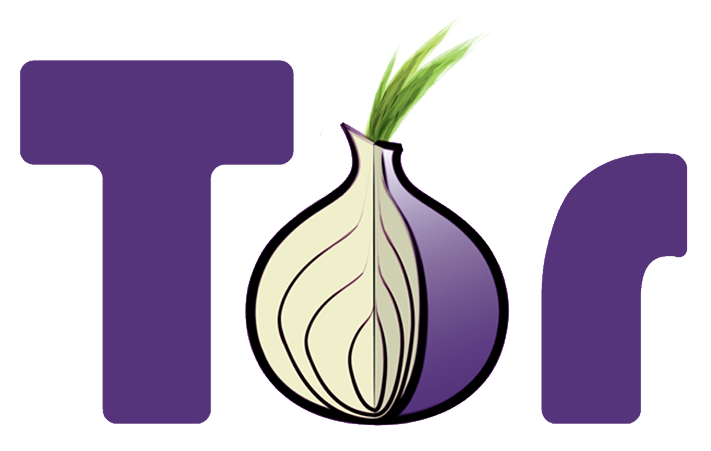 https://www.torproject.org/
Tor is free software and an open network that helps you defend against a form of network surveillance that threatens personal freedom and privacy, confidential business activities and relationships, and state security known as traffic analysis
Funding Relay nodes (6000 €/year)
We contribute to cover expenses to run 20 Tor exit relay nodes under control of
John Ricketts / Quintex
-
Relay List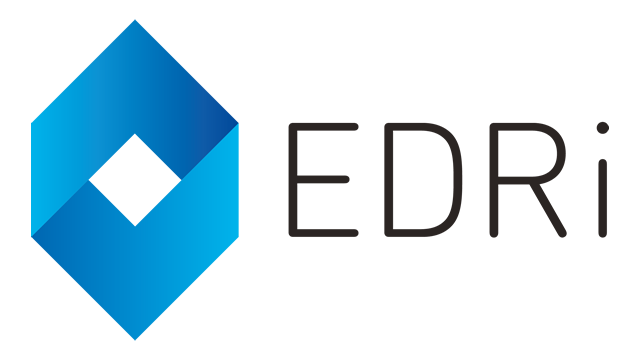 https://edri.org
EDRi - Protecting Digital Freedom
11/2017 → 10/2018 6000 € (recurring)


https://www.osiris-sps.org
Software for decentralized portal, managed and shared via P2P between members.
Funding hardware, bandwidth and DHT nodes.

Access Now defends and extends the digital rights of users at risk around the world. By combining innovative policy, user engagement, and direct technical support, we fight for open and secure communications for all.
50 unlimited accesses

Apollo-NG Mobile Hackerspace
Apollo-NG is a mobile, self-sustainable, independent and highly-experimental Hackerspace using and developing Next-Generation technology, visiting places without a resident, local Hackerspace and offering other Hackers the opportunity to work together.
2 unlimited accesses
Since 1985, International Rivers has been at the heart of the global struggle to protect rivers and the rights of communities that depend on them.
30 unlimited accesses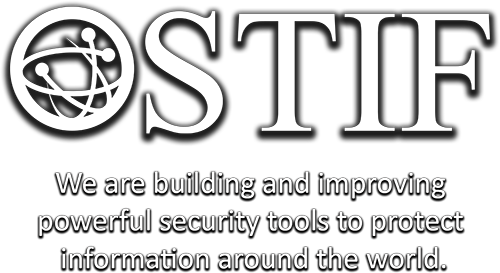 December 2016 - 8000 $

www.torservers.net
- An independent, global network of organizations that help the Tor network by running high bandwidth Tor relays.
Funding Exit nodes (10/2013-10/2014) (6000 €)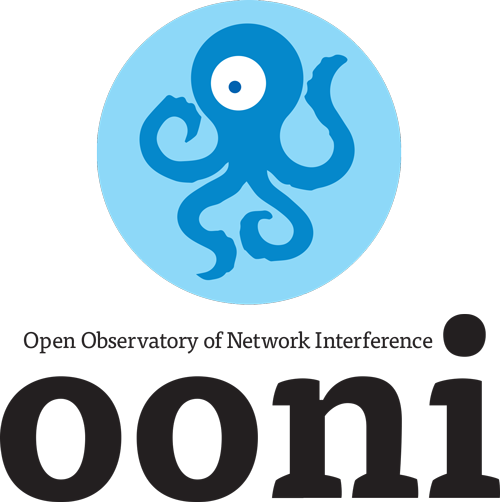 ooni.torproject.org
- A free software, global observation network for detecting censorship, surveillance and traffic manipulation on the internet.
Sponsor (2015) (3640 €)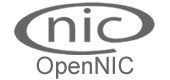 www.opennicproject.org
- Are you looking for an alternative DNS provider that is open and democratic, are you concerned about censorship?
June 2014 - 1000 € (1294.62 $)

www.openssl.org
- The OpenSSL Project is a collaborative effort to develop a robust, commercial-grade, full-featured, and Open Source toolkit implementing the Secure Sockets Layer (SSL v2/v3) and Transport Layer Security (TLS v1) protocols as well as a full-strength general purpose cryptography library.
July 2014 - 1000 € (1355 $)

www.openbsdfoundation.org
- The OpenBSD Foundation is a Canadian not-for-profit corporation which exists to support OpenBSD and related projects such as OpenSSH, OpenBGPD, OpenNTPD, OpenSMTPD, and LibreSSL (the OpenBSD fork of OpenSSL).
April 2014 - 1000 € (1355 $)

www.riseup.net
- Riseup provides online communication tools for people and groups working on liberatory social change. We are a project to create democratic alternatives and practice self-determination by controlling our own secure means of communications.
March 2014 - 1000 € (1355 $)

January 2014 - 1000 € (1355 $)

XMPP (Jabber) Android client with multi-account support, with
OTR
support.
December 2013 - 500 €

Nginx is an open source reverse proxy server for HTTP, HTTPS, SMTP, POP3, and IMAP protocols, as well as a load balancer, HTTP cache, and a web server (origin server).
2014/2015 Donation - 1000 €
Mission