How can I prevent leaks in case of unexpected VPN disconnection?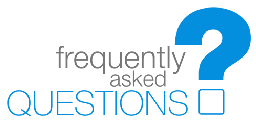 We strongly recommend that you set the proper firewall rules. Different solutions are deprecated for security reasons. We provide instructions for Comodo, pf, ipfw and iptables. The rules can be easily adapted for any other good firewall.
On the forum announcements section you can find the links to the instructions for each firewall.
If you run the free and open source Air software client "Eddie", you can enable "Network Lock" option: Network Lock In this case, you don't need any instruction for any firewall.
Created:
...
, last update:
...