Do you accept Bitcoin?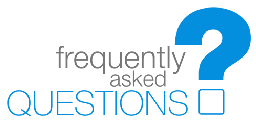 Yes. Just select "Bitcoin" at the checkout to pay with Bitcoin. No intermediary is involved in the transaction: you will pay directly to us.
Note: you can significantly increase privacy and also add a strong anonymity layer if you always run your Bitcoin client behind Tor.
Created:
...
, last update:
...