Why does AirVPN DNS reply with NXDOMAIN to canary domain "use-application-dns.net"?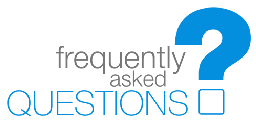 It's important that our users query our DNS server (provided for each server, as explained in specs section) to take advantage of all the features AirVPN offers.
For this reason, we reply with NXDOMAIN to the mentioned canary domain. More information: https://support.mozilla.org/en-US/kb/canary-domain-use-application-dnsnet

You can opt out in DNS configuration.
Created:
...
, last update:
...